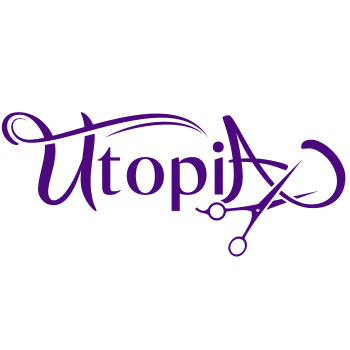 Hello! Welcome to Utopia….
We're incredibly excited to be launching our brand new website, and we hope that you are too. We took this step because we wanted you, our customers to have a place to keep up to date with everything we do.
This expansion allows us to express ourselves in new ways, and allows you to book appointments in a simple manner, while browsing our colourful new pages to find out what we can offer you. We wanted to keep this post short and sweet, but please keep checking our news page regularly, as you can expect to see a lot more content in the future!
Thank you everyone for reading
The Utopia Team.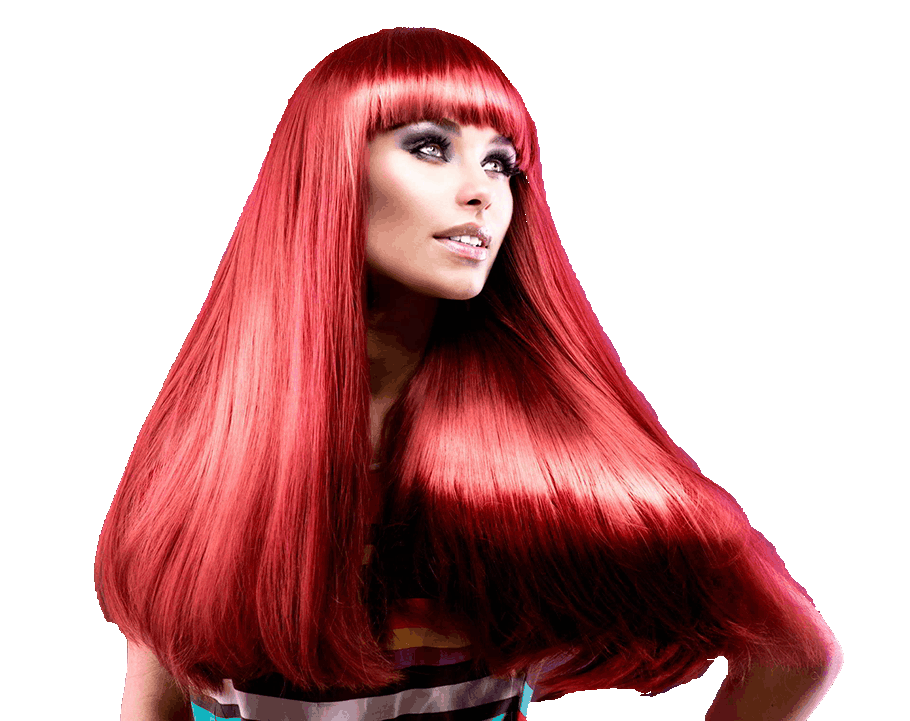 Continue browsing our site…